ViniPortugal
ViniPortugal is the Interprofessional Wine Association, recognised by the Ministry of Agriculture on 1 October 2015.
Its MISSION is "to promote Portugal's image as a wine producer par excellence, enhancing the value of the brand "Vinhos de Portugal/Wines of Portugal", contributing to a sustained growth in the volume and average price of Portuguese wines".
Seven professional associations and one confederation are Founding Members of ViniPortugal:
Representing the Trade: ACIBEV, ANCEVE and AND;
Representing Production: CAP, FENADEGAS, FENAVI and FEVIPOR;
Representatives of the demarcated regions: ANDOVI.
Activity: International promotion of the image of Portuguese Wines.
Governing Bodies: General Assembly Board, Supervisory Board and Management
Board: Frederico Falcão, President, Jorge Basto Gonçalves, Vice-President for Production and João Gomes da Silva, Vice-President for Trade.
Founded: 15 October 1996
Headquarters
Sede
Rua Mouzinho da Silveira, nº 5
1250-165 Lisboa
Porto
Porto
Rua das Flores, nº 8-12
4050-262 Porto
Vini(Portugal) in figures
25

Years promoting Portuguese wines

21

Priority international markets

7,15

Million euros invested in promotion in 2021

+100

Marketing actions implemented every year

925

Million Euros in exports of Portuguese wines in 2021

7,3

Million hl of wine production in 2021

11,3%

Of the Consumer Goods exports in 2020

47%

Is the percentage of wine production exported in volume

9th

Is Portugal's position on the internacional wine trade list in 2021
Vineyard Area 192 028 ha Portugal's Total Vineyard Area (2020)

2,7% of the World's Vineyard Area
Wines DOC (2020/21) Top Grapes
Red
10%

Aragonez

7%

Touriga Franca

6%

Touriga Nacional

4%

Castelão

4%

Trincadeira
White
6%

Fernão Pires

3%

Loureiro

3%

Arinto

2%

Síria

2%

Alvarinho
The Board
The Board of ViniPortugal, elected in May 2020, for the three-year period 2020/2023, is composed of three members, Frederico Falcão, João Gomes da Silva and Jorge Basto Gonçalves.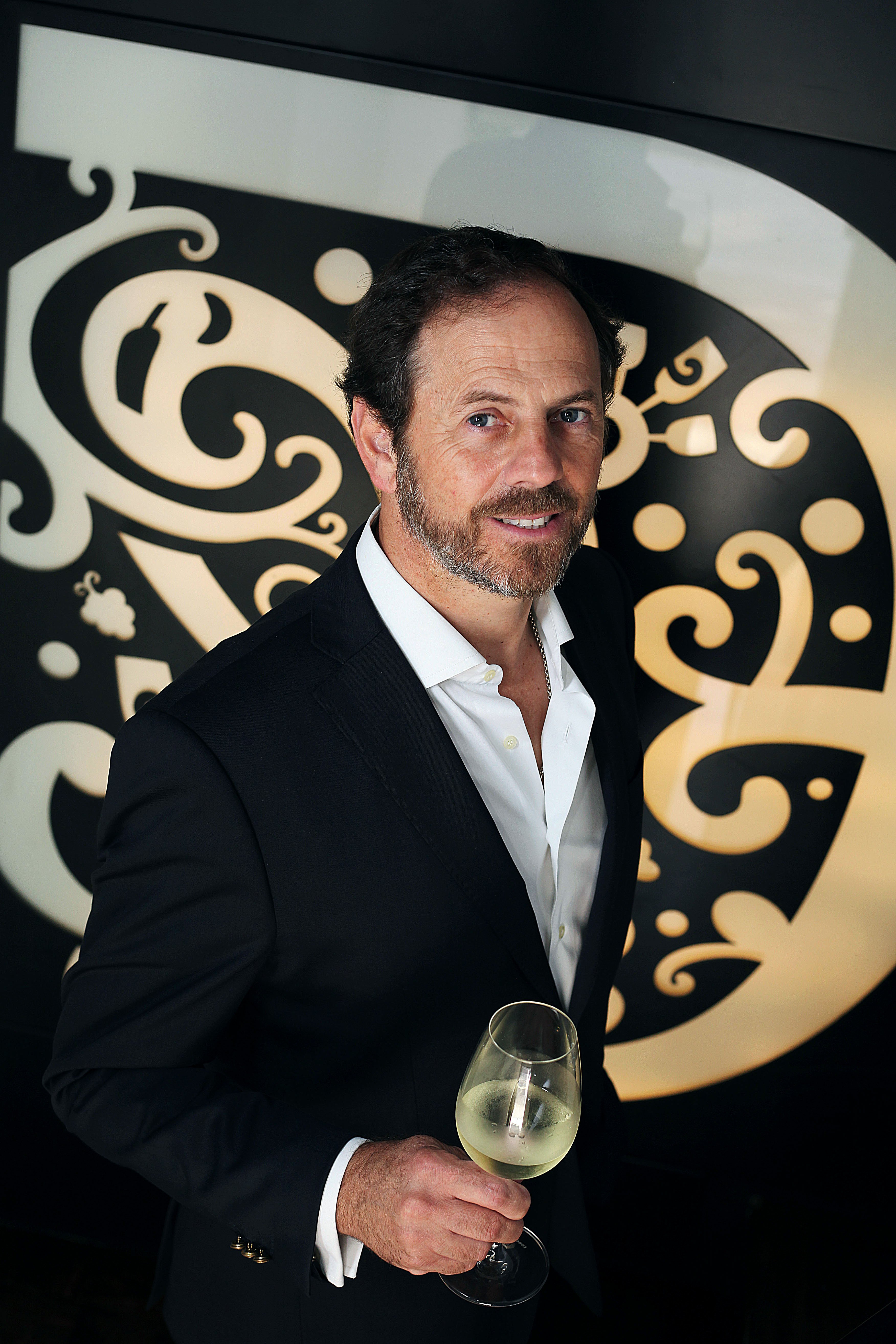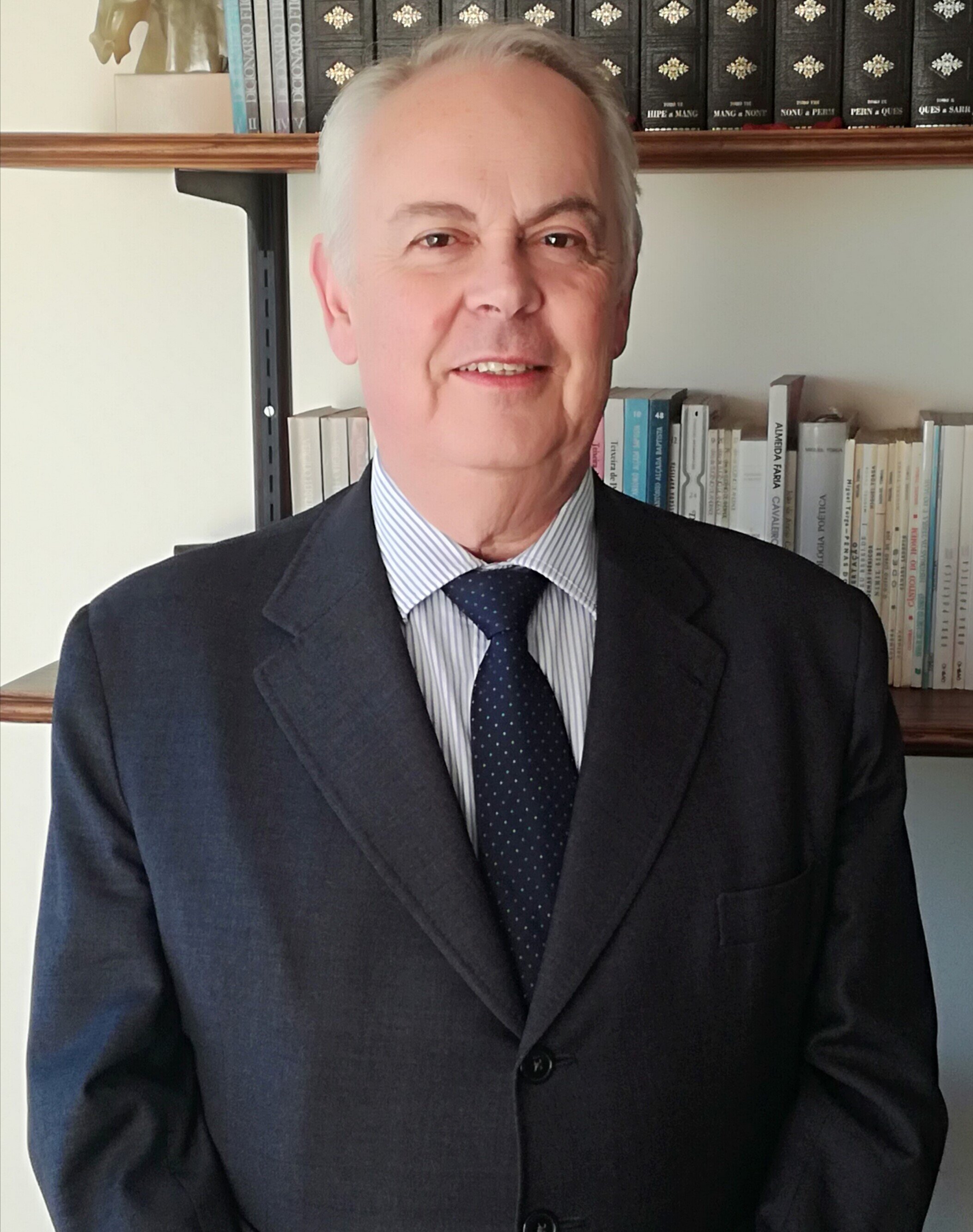 Jorge Basto Gonçalves
Vice President
Production Representation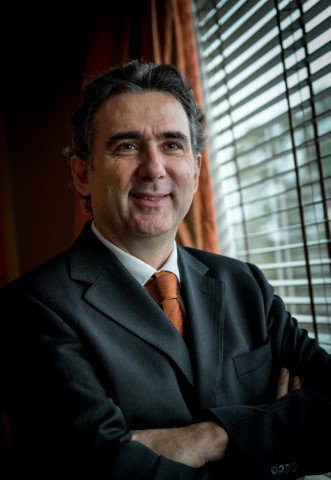 João Gomes da Silva
Vice President

Trade Representation
Downloads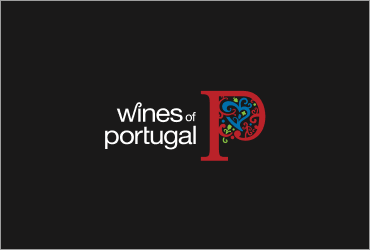 Press Kit Pdf
Access here all the information you need about ViniPortugal: our mission, team, where we are and the main milestones of our activity.