About us
Activity and Institutional Strategy
Activities
Annual activity in international markets
Institutional Strategy
Developing and executing innovative and relevant market strategies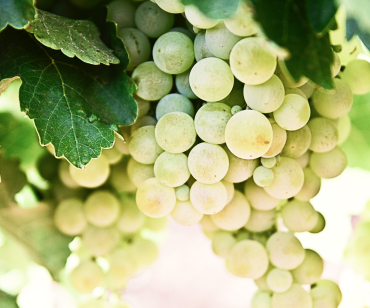 Activity and Institutional Strategy
Activities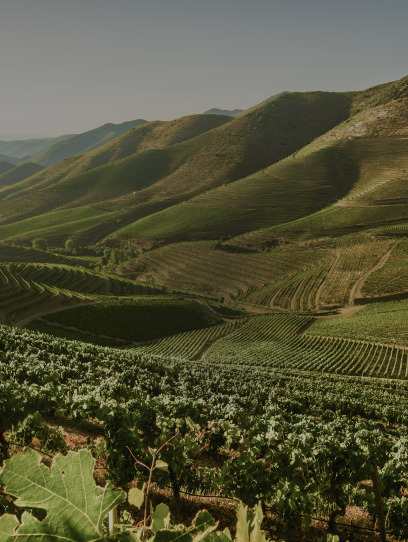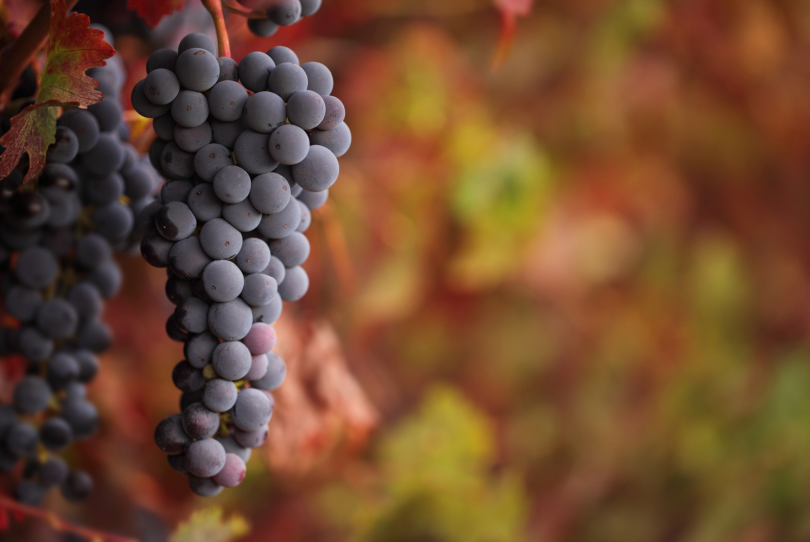 Annual activity in international markets is established through the Marketing Plan of the Wines of Portugal brand, complemented by professional training and consumer education activities carried out within the scope of ACADEMIA VINHOS DE PORTUGAL.
In the Portuguese market, the main annual event is the Wines of Portugal Contest, which generally takes place in May. Also significant is the activity in the Wine Tasting Rooms of Portugal, in Lisbon (renovated in 2015) and in Porto (renovated in 2019).
At the Annual Wines of Portugal Forum, which takes place in November, ViniPortugal presents, together with the CVRs, the balance of the year and a presentation of the Plans to be launched in the following year. For a better monitoring of our activity, it is suggested to read the documents that are available below.
Planos Operacionais e de Marketing
Management reports
Forum Wines of Portugal
Activity and Institutional Strategy
Institutional Strategy
Acting in a network, developing and executing innovative and relevant market strategies and plans that affirm Portugal as the hotspot of the international wine scene for 3 years.
The markets in which VINIPORTUGAL operates, which will be those established in extension in the Wines of Portugal Brand Plan, must correspond to: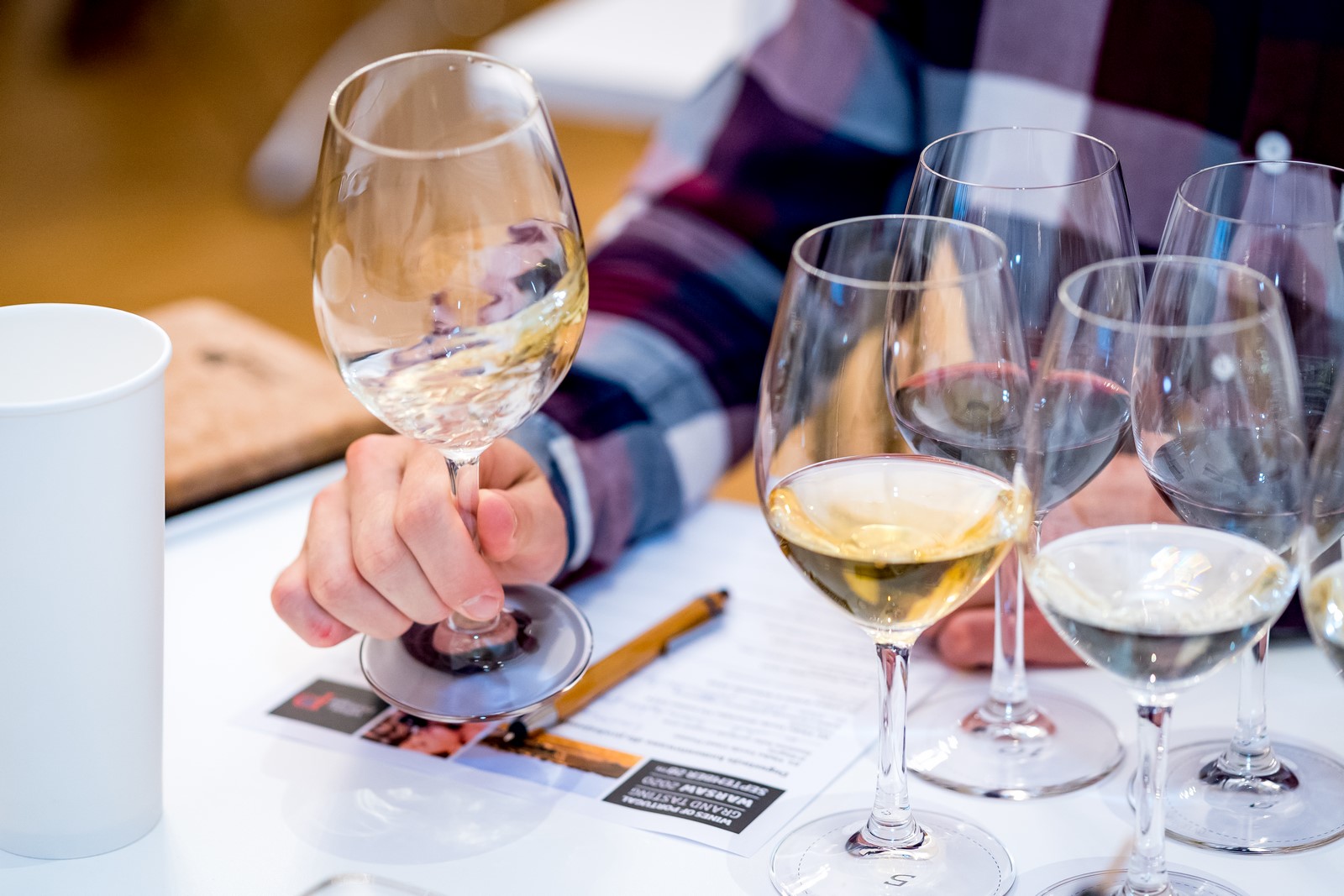 Markets with higher added value
Emerging markets, with high growth potential
Reference and unsaturated markets
In the Portuguese market, VINIPORTUGAL will operate in two different plans:
The promotion of awareness and image of Wines of Portugal to the foreigners who visit us;
The promotion of awareness and the value of the wine service among professionals.